Libraries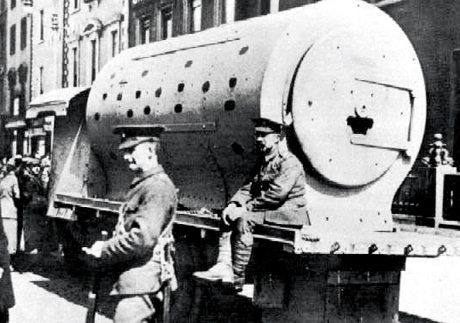 Researchers may benefit from visiting libraries such as the National Library which holds a number of lists of Irish Personnel in the British Army from the late 19th and early 20th centuries, or the Dublin City Library which is the point of contact for the Royal Dublin Fusiliers Association.
Educational institutions may records relevant to military heritage. For example, school magazines and year-books could contain rolls of honour or reports of past pupils' service in wartime. Many private institutions, such as banks, will also have recorded the contribution of their staff to military service.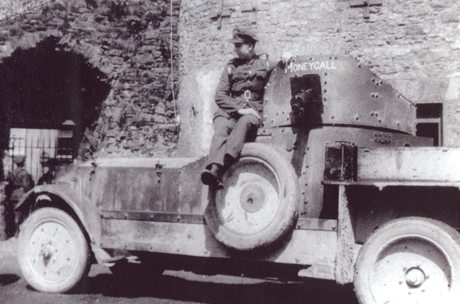 Links
For the information of researchers, a directory of Libraries is provided on this web site under Directory Listings.
The Trust encourages those in charge of such libraries to provide information on their facility for posting in this web site. Likewise, any necessary changes to the information concerning these libraries posted on this web site would be welcomed.