The Department of Education and Skills, in association with History Ireland, Mercier Press and UCC, has launched the 2018 All-Ireland Decade of Centenaries History Competition for Schools, with the 23 March 2018 as the deadline for entries. Winners will be announced, and prizes awarded, before the 31 May 2018.
The decade 2012 – 2022 is categorised as the 'Decade of Centenaries' as it marks the centenary of a number of important historical events and developments that occurred in the period 1912 – 1922, and which formed a vital role in the formation of modern Ireland.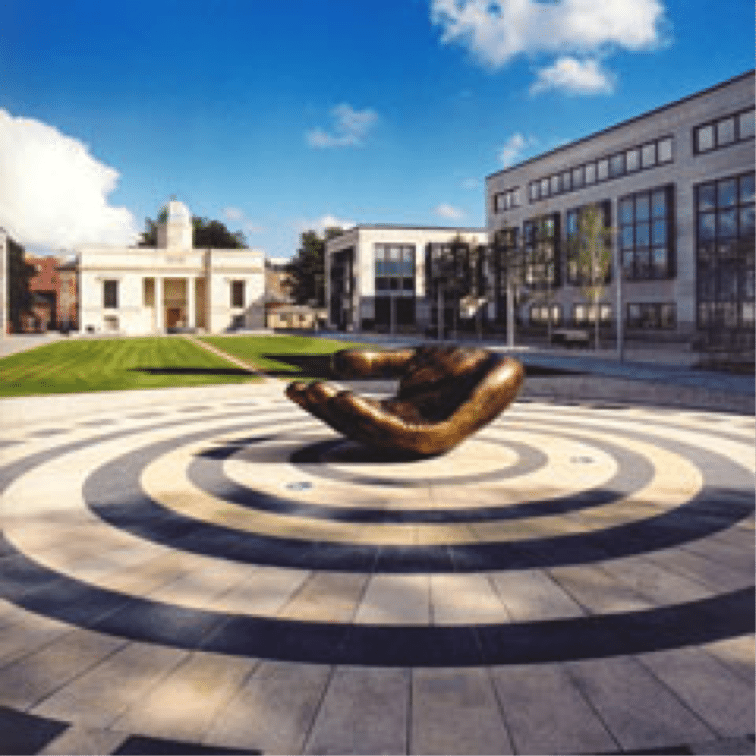 As part of the 'Decade of Centenaries' commemorations, schools and students at all levels of primary and post-primary schools across Ireland are invited, in the 2017-18 school year, to enter the fifth annual schools' history competition. The selected themes have a particular link to events of a century ago across the island of Ireland.
Full details are available from the Department of Education and Skills website
Categories
This year, at both primary and post-primary levels, projects are invited under the following general headings:
A local/regional studies theme from a century ago – a study of a particular historical event that affected your local or regional area in the 1912-1922 period.
Ireland and the First World War – a study of the Irish experience of the war from the perspective of an individual or group. This could involve a focus on a particular battle, an individual participant's story or a consideration of the entire 1914-1918 period.
Women's history in Ireland during the revolutionary period – a study of a particular individual/group/organisation/movement striving to improve the quality of women's lives or involved in revolutionary activity in Ireland in the 1912-1922 period.
Revolution in Ireland – a study of a political/revolutionary event from the 1912-1922 period, a particular aspect of the event, or an individual/group/organisation associated with it.
Projects must be submitted online to the following email address: historyaward@mercierpress.ie . Each project must include a cover sheet at the front and a bibliography listing the sources consulted.